Feel Good Friday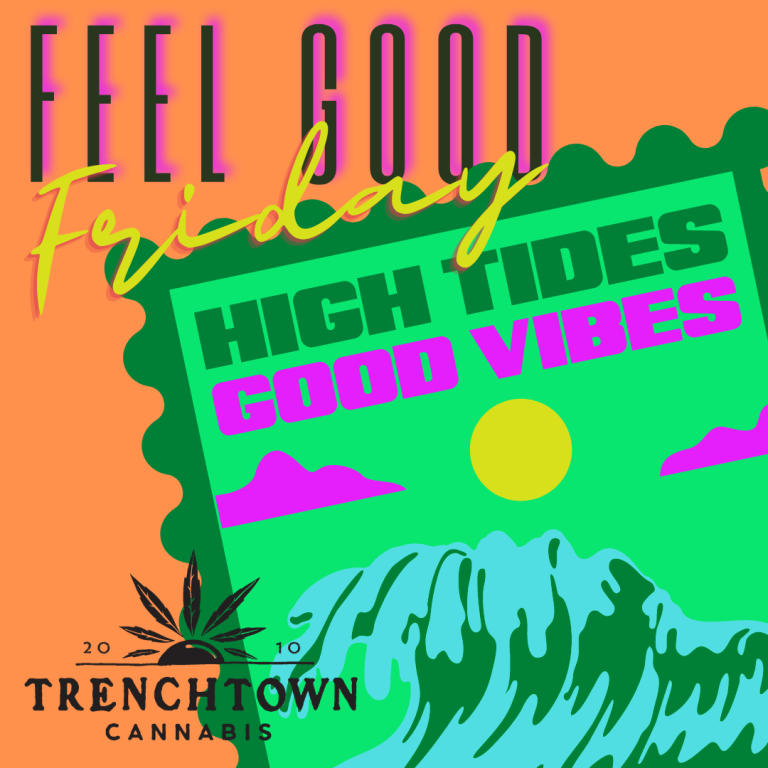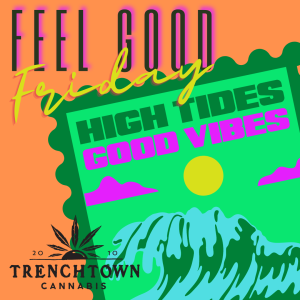 Every purchase that you make on Friday, we donate a portion to charity.  To find out more click FEEL GOOD FRIDAYS
Date: 2/10/2023
Time: 9AM-9PM
FREE TICKET GIVEAWAY WITH CERVANTES!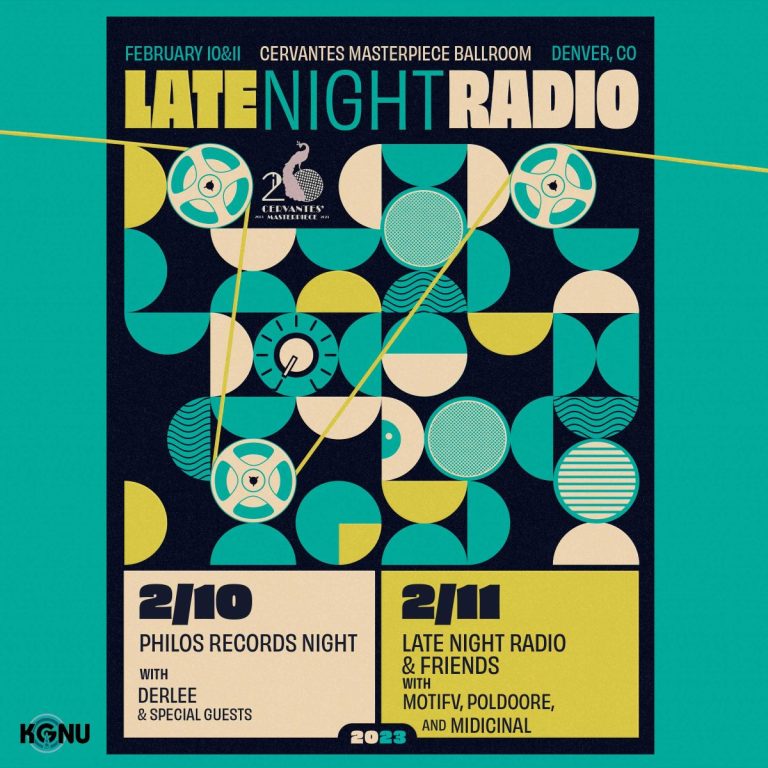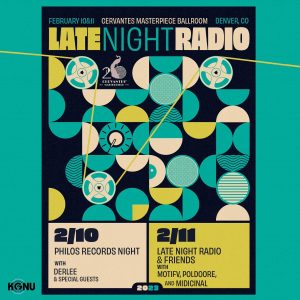 Every week we give away free tickets to a concert of your choice at Cervantes Masterpiece.  We select new winners every Thursday. Each winner will get 2 tickets. To be entered into that week's raffle, you just have to shop at Trenchtown, and make make sure you are part of the Trenchtown Loyalty Program.
Where:   Cervantes Masterpiece 2635 Welton Street Denver, CO 80205
Date:      2/10/23
Time:      8 PM
NFUZED POP-UP AT TRENCHTOWN!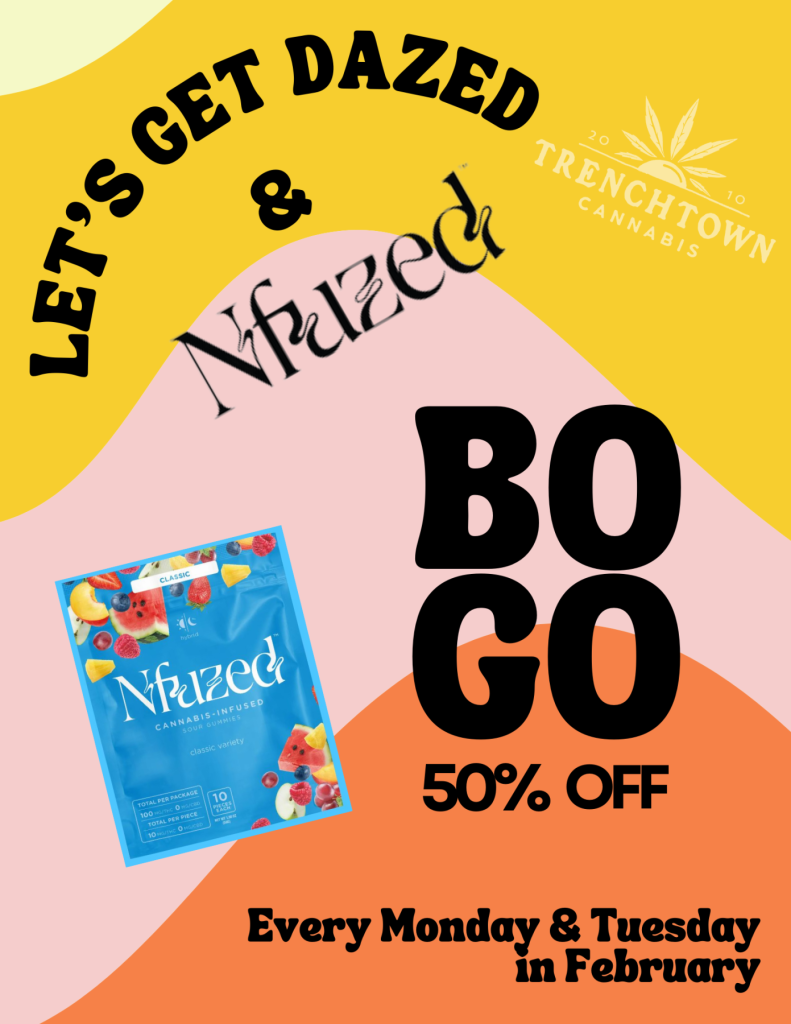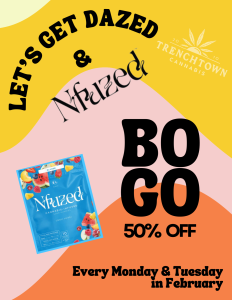 Nfuzed is our edible of the month at Trenchtown for February.  They will be in popping up at Trenchtown on Friday, February 10th with all kinds of swag and deals!
Where:   Trenchtown  734 Sheridan Bvld. Denver, CO 80214
Date:      2/10/23
Time:      4-6PM